Several months before a woman gets married she is already desperately looking for the most beautiful dress that will make her feel like a princess. She has got it all figured out with an exact idea of what the dress will have to look like, the colour of the groom's suit, the decoration for the ceremony, the food for the after-party etc.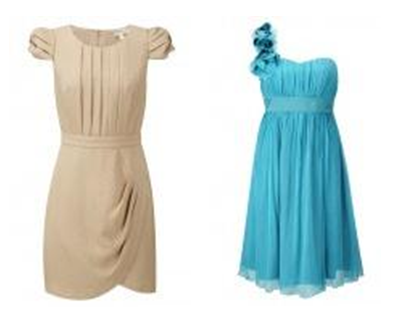 However, almost as important as the wedding dress are the bridesmaid dresses. And with today's versatile selection, there is so much to choose from. You can either choose bold colours like a hot turquoise or you can go for a less flashy style with more subtle colours such as champagne or rosé. The latter option you could pimp up with some colourful accessories, for example with pink flowers in the bridesmaids' hair.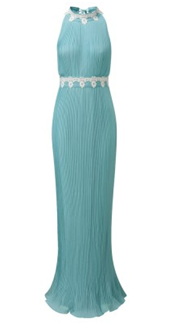 Or have you ever dreamed of being your high school's prom queen simply for wearing a prom queen's dress? Then Fever Design's extensive selection of prom dresses with their delicate prints and designs might just be perfect for you. You can order them in knee-short or foot-long lengths, with arms or without, or with some corsage detail such as a lovely flower. Another advantage about wearing a prom dress is that they look stunning both with a bouquet or a clutch bag.
But as I said, there are a lot of fashionable designer clothes to choose from, and if you are looking for more of a modern/casual style for your wedding ceremony, then the maxi dresses collection may include some good options for your bridesmaids. These foot-long dresses are stunning and elegant, and combine gentle colours and shapes with a glamorous look that is perfect for any kind of festivity.